CHIROPRACTIC
Chiropractors are typically known for the technique of spinal manipulation, however, there is much more to the art and science of chiropractic than 'cracking' joints.
REHABILITATION
Therapy for the preservation, enhancement, or restoration of movement and physical function impaired or threatened by disease.


SOFT TISSUE TECHNIQUES
ART is a patented, state-of-the-art soft tissue system that treats problems with muscles, tendons, ligaments, fascia and nerves, focusing on systems not pain-points
ACUPUNCTURE/DRY NEEDLING
Personalized weight and movement training to assist you in meeting all of your needs and to help you maintain a healthy body.

OUR
EXERCISES
When we see you'll, we will probably recommend one or more of the exercises below in the videos...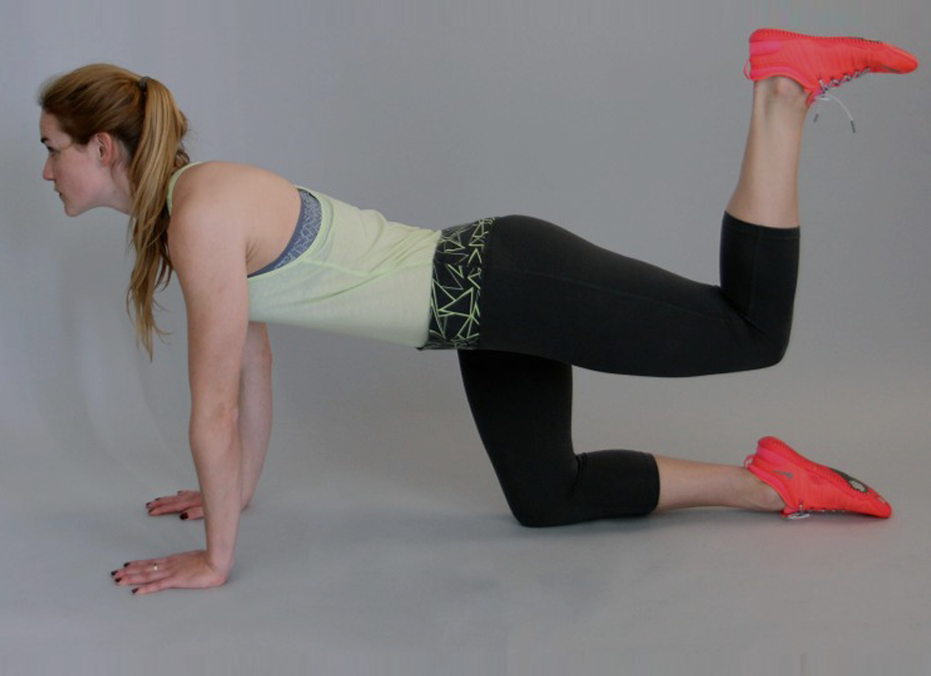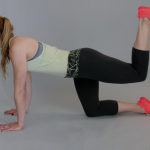 MYRTL ROUTINE
Performance Care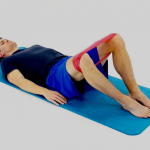 ISOMETRIC HIP ABDUCTION
Performance Care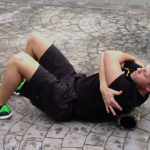 THORACIC SPINE MOBILIZATIONS
Performance Care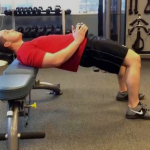 HIP THRUSTS
Performance Care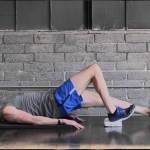 ASKLING HAMSTRING EXERCISES
Performance Care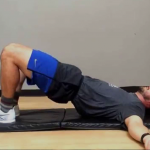 BRIDGE WITH PELVIC TILT
Performance Care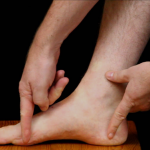 JANDA SHORT FOOT
Performance Care
OUR
TEAM
Dr. Kristine Maggs has been working in Chiropractic for over 18 years.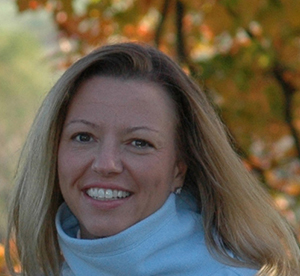 Dr Kristine Maggs DC
Dr. Kristine is a provider and owner at Performance Care.  She attended the University of Western Ontario for Kinesiology and then went on to National College of Chiropractic in Chicago where she graduated in 1995 and has been in practice in Northern Virginia since. Amy Kolasch
TESTIMONIALS
Awesome chiropractor & she has assisted me SO much with dry needling! Very thankful for Dr. Kristine Maggs. 
---
Amanda LeDoux
Dr. Kristine Maggs is not only very positive and pleasant but very knowledgeable. I have been going to her for several weeks for active release therapy and like the fact that she is all about getting a person back to their chosen activities.
---
Kathryn Harrell
For about a year and a half I suffered from an impingement in my shoulder. The pain had gotten so bad I had begun to lose sleep. My lifts were also being effected tremendously. I had very little movement to the shoulder that I could barely raise it above my head. I had heard about a procedure called Active Release Therapy (ART) and that's when I found Dr. Kristine. Dr. Kristine immediately knew my problem and attacked it aggressively with treatments twice a week. After the first visit, I felt instant relief and was able to get a good night's rest. Her early morning office hours were very convenient with my early gym/work schedule. Kristine and her receptionists always had friendly smiles and a welcoming, clean professional practice. I've recommended clients as well as co-workers, family and friends to her and they've come away more knowledgeable as well as free from pain. She explains the cause of your problem as well as showing proper form from preventing any more injuries. The shoulder was one of many areas that Kristine has treated for me. Thanks for having such a Great Practice.
---
Gregory Stroman