At Performance Care we focus on the individual and your specific needs from our services. We have several forms of therapies at our disposal to assist you and determine the best possible treatment. Our goal is to assist your return to a fully functional state with increased health and performance.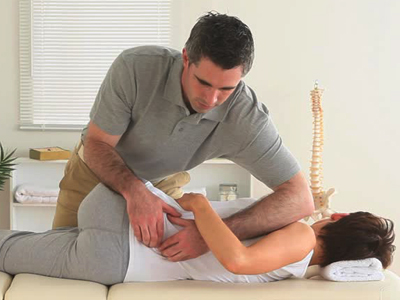 CHIROPRACTIC
Chiropractors are typically known for the technique of spinal manipulation, however, there is much more to the art and science of chiropractic than 'cracking' joints.
READ MORE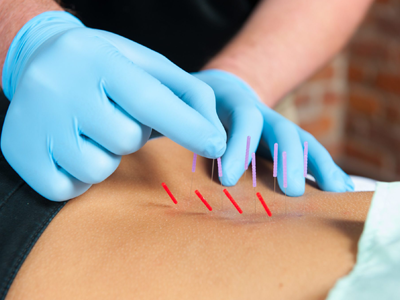 DRY NEEDLING
Dry needling is a useful addition to standard physical therapy for the treatment of myofascial pain syndrome, joint and muscle pain. Dry needling is also known as intramuscular stimulation. Acupuncture and dry needling techniques are similar, but their rationale and use in treatment are different.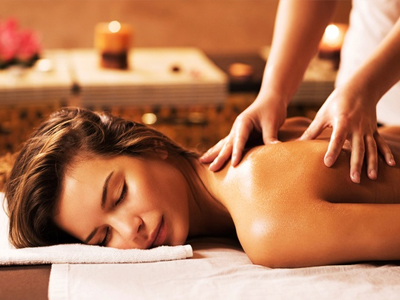 SOFT TISSUE TECHNIQUES
ART is a patented, state-of-the-art soft tissue system that treats problems with muscles, tendons, ligaments, fascia and nerves.
READ MORE
ELECTRIC MUSCLE STIMULATION
A form of electrical current that is used at the site of injury, especially muscles. EMS helps to reduce pain, reduce swelling and speeds the healing process
READ MORE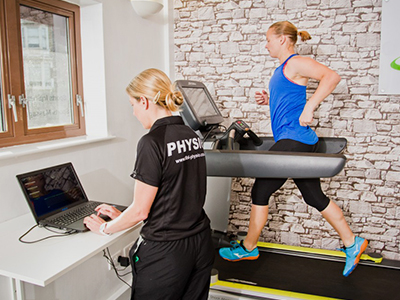 VIDEO GAIT ANALYSIS
When we hear from patients that whatever pain they are suffering from goes away with rest or treatment, but then comes back when they return to running, indicating that they are running in a way that is putting too much strain on the spot that keeps hurting, videotape them running and figure it out. No amount of ART, massage, cold laser, injections or foam rolling will help it if the underlying biomechanics aren't addressed.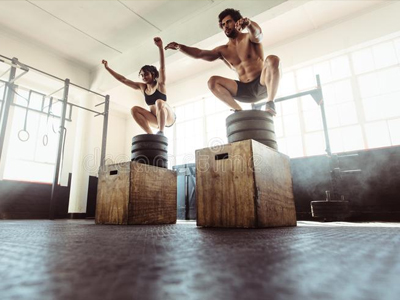 PERSONAL TRAINING & PERFORMANCE CARE
Personalized weight and movement training to assist you in meeting all of your performance goals.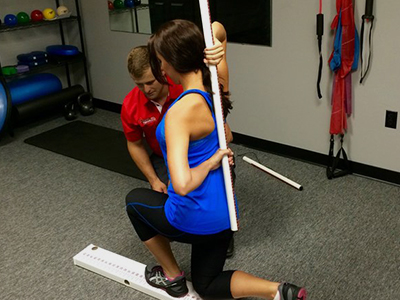 SELECTIVE FUNCTIONAL MOVEMENT ASSESSMENT
The SFMA is the movement based diagnostic system, designed to clinically assess 7 fundamental movement patterns in those with known musculoskeletal pain. The assessment provides an efficient method to systematically find the cause of symptoms.